Movable Power Station Special Genset
Mobile Trailer Diesel Generator
Series mobile trailer related introduction
Eleclink mobile power station is an independent, complete power generation device and system.  There are ATG – A fixed height series and ATG – B adjustable height series according to the tow bar
Performance:
A.Suitable for outdoor or mobility work. 
B.The good sealing, rainproof,  safe usage of compartments body.  
C.Towing power device.
D.The trailer base frame using steel plate spring vibration. 
E.Trailer base frame in the four corners have adjustable support feet from the ground, and the front support guide wheel.
F.The maintenance platform design on both sides of trailer for easy maintenance. 
G.Trailer brake equipped with the driver brake, pneumatic or hydraulic brake etc.    
H.With road lights system so as to meet the requirements of road traffic safety. 
I.Manual or electric cable capstan plate and cable, aviation plug, etc can be equipped with according to the request of user.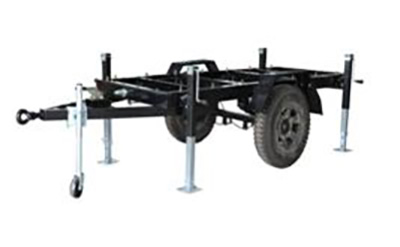 A1 series, single axle two wheels、front supporting guide wheel、triangle tow bar.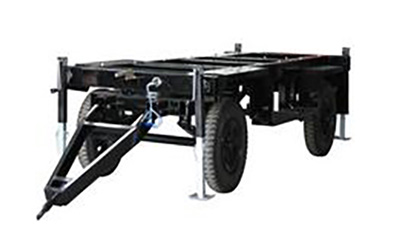 A2 series,two axle four wheels、triangle tow bar.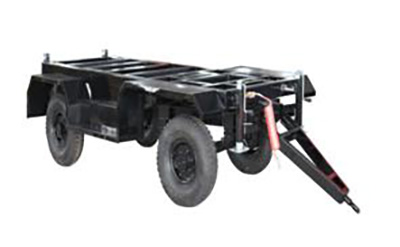 A3 series,two axle four wheels、steering axle、triangle tow bar
Vehicular Mobile Power Station
Mobile power station have features of fast moving, low noise, easy operation and all day working. It's widely used as emergency power in telecom, rescue, military and the place forbidden power failure.
Based on Chinese automobile industry, and absorbing the advanced technics and experience, adopting advanced design concept and sophisticated manufacturing processes, Fengfa produce the reliable and new look mobile power station. The movement speed is same as normal van, viable to 100km/h. It's with cross-country performance, suitable to different area.And It have features of airtightness to against rain, snow and dust, can workin rugged environment. It can supple power in short time far way. The power station is equipped with safety configuration, include smoke alarms, fire extinguisher, explosion-proof lamp, emergency lamp, etc. Intelligent fire extinguishing system is optional for unmanned monitoring.
The mobile power station is designed to normal type and silent type according to genset's dimension, weight, and clients requirement. The silent power station can reduce noise to 70dB through reasonable layout,improving vibration, air outlet and inlet design
Get In Touch With Eleclink
Welcome To Share This Page